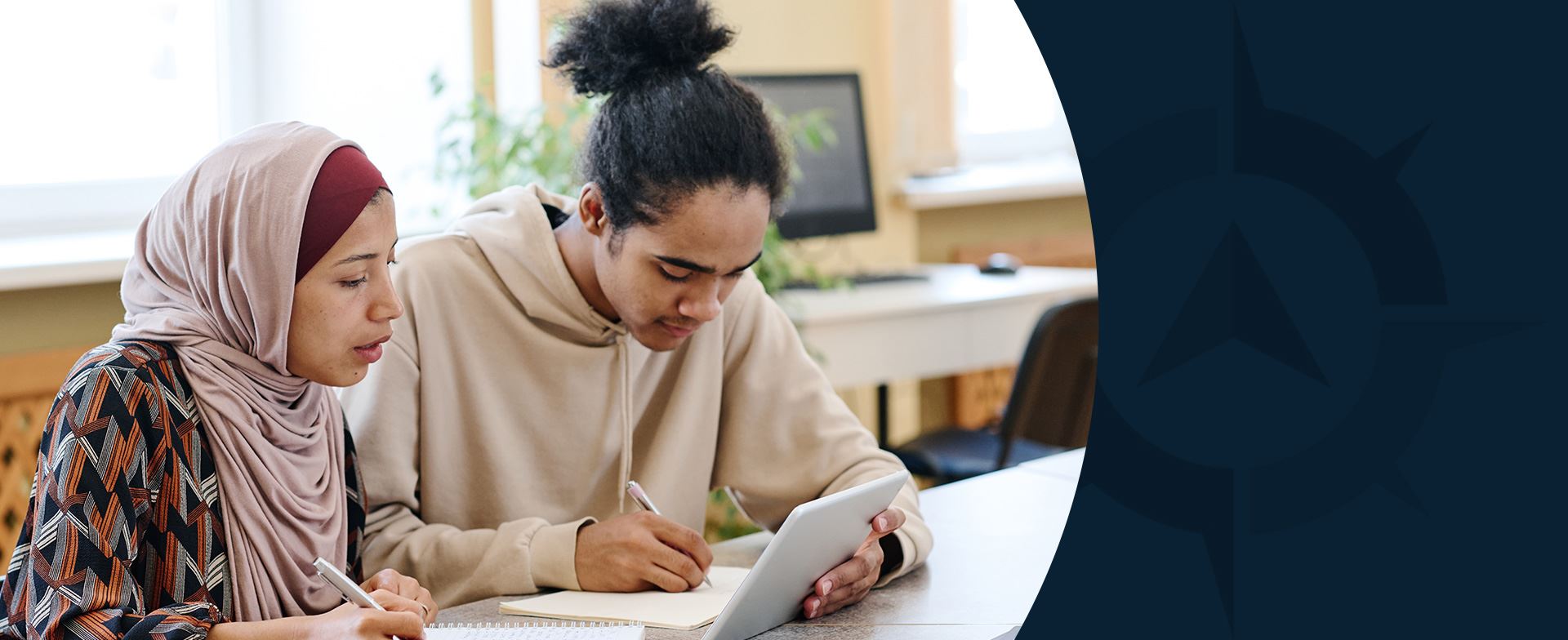 Removal/Deportation Defense Helping You Move Forward
Removal/Deportation Defense Lawyer in Newark
Helping You Obtain Relief from Removal Against Your Deportation Proceeding
If you are facing a threat of removal, also referred to as deportation, do not hesitate to contact the Law Office of Gregory J. Eck immediately to discuss your legal options. There are several reasons you might be facing a removal proceeding, but Attorney Gregory J. Eck can help you explore the relief and defense options you have for combatting the proceeding against you. Attorney Eck can help you file for Cancellation of Removal or seek asylum, for instance. Whatever outcome you are looking for, the Law Office of Gregory J. Eck will do its best to help you fight your removal action and stay in the U.S.
Learn more about your defense options in a free consultation with the Law Office of Gregory J. Eck. Representing immigrants in Hudson, Mercer, Bucks, and Montgomery Counties.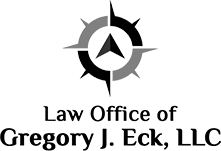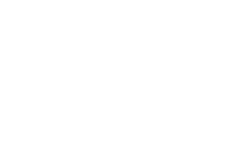 We recommend their services, their great professionalism and dedication.
The Deportation Proceeding
Deportation is the formal process of removing an immigrant from the United States and sending them back to their country of origin. Removal proceedings will be held in immigration court to determine the grounds for removal (deportation) and whether to move forward with the process.
A deportation hearing begins when a person receives a Notice to Appear (NTA), which lists the reasons the government may be trying to remove the individual from the country. Some examples of why the Department of Homeland Security may issue someone an NTA are:
They entered the U.S. legally, but their visa has since expired and they are remaining in the U.S. without lawful status.
They entered the U.S. illegally and without legal status.
They were found guilty of a

serious crime

(e.g., an aggravated felony or a crime of moral turpitude).
Everyone has a right to a lawyer during a legal proceeding, so immigrants facing an NTA should exercise their right to work with an experienced deportation defense lawyer.
At the hearing, the immigration court judge will review documents and testimony that may provide positive or negative factors impacting the case, such as:
Whether the person has family ties in the U.S. (e.g., letters from loved ones who are citizens)
How long the person resided in the U.S. (e.g., apartment contracts)
Evidence of hardship to family members if the person is deported (e.g., they provided financial support to the children)
The human rights and/or economic conditions of the person's country of origin

History of employment

(e.g., pay stubs)
Tax history (e.g., tax returns)
Proof of rehabilitation (e.g., certificates of attendance at drug or alcohol rehabilitation programs)
Community service work
Criminal history and other violations of law
Any other evidence of good or bad moral character
Common Removal Relief Options
There are several options for relief a non-citizen has to stop their removal in immigration court.
Some examples of relief options that an attorney can help you pursue may be:
Cancellation of Removal for Lawful Permanent Residents
Cancellation of Removal for Non-Lawful Permanent Residents
Withholding of Removal
Improper Service of the Notice to Appear
Not Removable as Charged (the government has the burden of proof to show that the individual should be removed due to a criminal conviction)
Adjustment of Status (if you were admitted to the U.S. legally and have a qualifying relationship with a relative or employer)
Violence Against Women Act (VAWA)
Convention Against Torture (prevents removal to the home country if the defendant can show that they would endure pain and suffering intentionally inflicted by the country if they return there)
212 (h) Waiver for Certain Inadmissible Offences (crimes that can be waived are crimes of moral turpitude, multiple convictions for two or more offenses, prostitution crimes, and simple possession of small amounts of marijuana)
Deferred Action for Childhood Arrivals (DACA)
Attorney Gregory J. Eck can help you determine which method of relief is most applicable to your removal situation. Whether you are facing deportation for a criminal conviction or for an expired visa, Attorney Eck can help you out of your legal dilemma and guide you safely to the end of the legal proceeding.
Schedule a free consultation with the Law Office of Gregory J. Eck to learn more about your options.
Service That Stands Apart
Why Choose the Law Office Of Gregory J. Eck?
Diligently Finds the Best Possible Solution

Licensed in New Jersey & Pennsylvania

Payment Plans Available

Tailored Services for Each Client

Attorney Gregory J. Eck Speaks Spanish

An Attorney That Truly Cares
Contact Us Today
Request a Free Initial Consultation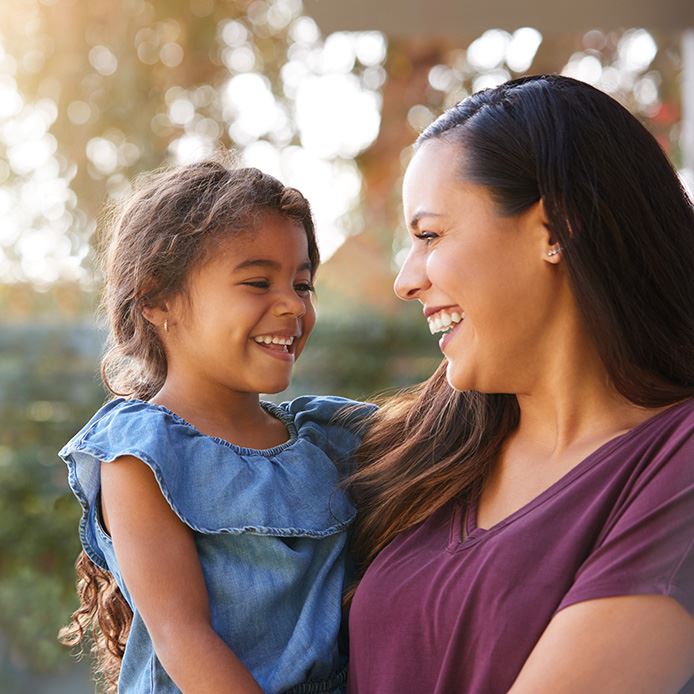 Looking for More Information?