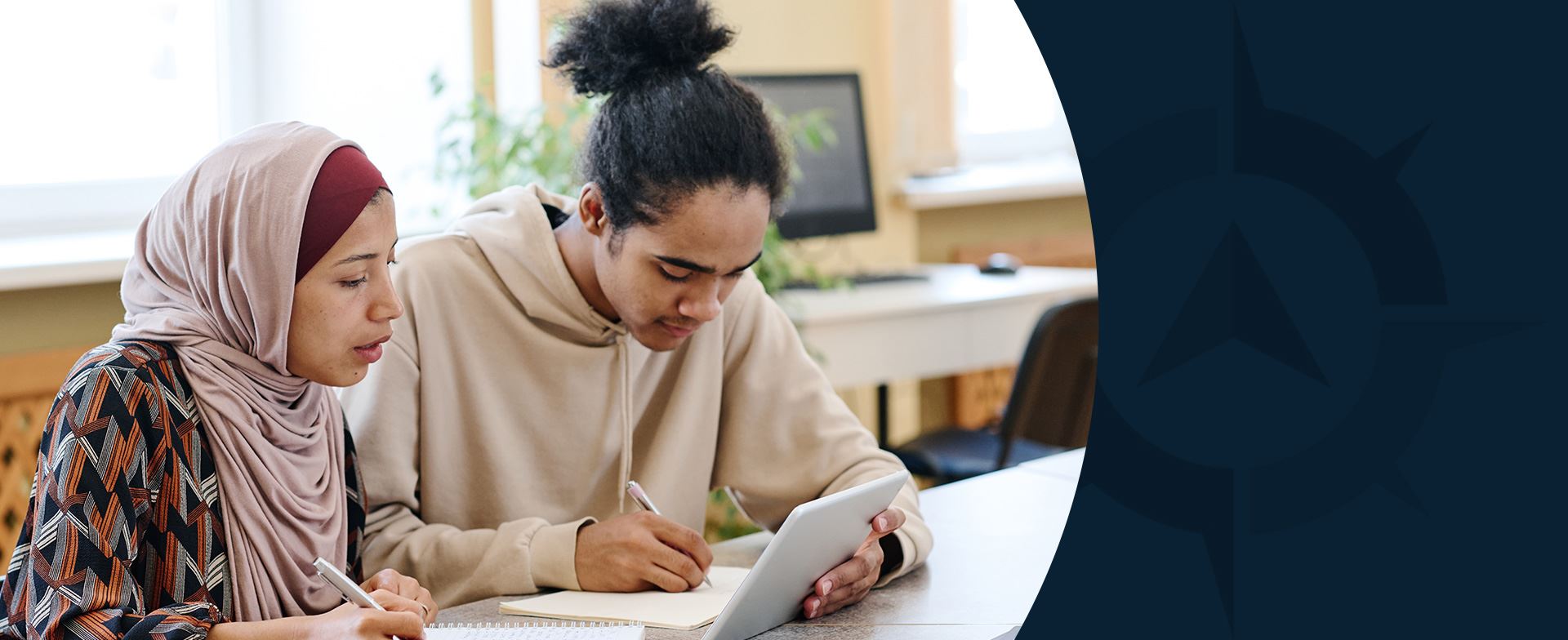 Business Immigration & Employment Visas Helping You Move Forward
Business Immigration & Work Visas Attorney in Newark
Personalized and Professional Legal Support for Businesses and Foreign Employees
The Law Office of Gregory J. Eck is highly experienced in a range of immigration law matters, one of which is business immigration. Attorney Gregory J. Eck can take a closer look at your case to determine your legal options for working in the United States, such as identifying which work visa is best for your situation, the most common of which is the H-1B visa.
Attorney Eck has been handling immigration-related cases for over a decade, and he is personally invested in helping clients obtain positive, favorable outcomes. Your problem becomes Attorney Eck's problem, and he is here to help you pave a clear path forward as a business or employee establishing roots in the U.S.
Schedule a free initial consultation with the Law Office of Gregory J. Eck to learn more about your legal options. Representing immigrants in Hudson, Mercer, Bucks, and Montgomery Counties.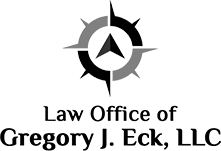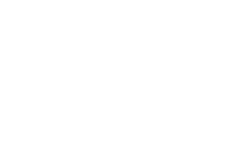 He went above and beyond what another attorney would have done.
Who Can Work in the U.S.?
Foreign citizens who seek to enter the United States on employment grounds must obtain a visa to do so. Work visas require the prospective employer to file a petition with U.S. Citizenship and Immigration Services (USCIS), which must approve your petition before you can obtain the visa.
Individuals who are lawful nonimmigrants may apply for work authorization by:
A change of status to a nonimmigrant classification that provides employment authorization; or
An adjustment of status to become a lawful permanent resident.
Those currently in the United States may also file Form I-765, Application for Employment Authorization, to request employment authorization and an Employment Authorization Document (EAD).
Common Types of Work Visas
The federal government classifies different types of work visas depending on the type of work and the employer.
Some common types of work visas include:
H-1B "Person in Specialty Occupation": This is a visa for working in a specialty occupation and requires a higher education degree or its equivalent. This is the most common type of work visa.
H-2A "Temporary Agricultural Worker": This is for temporary or seasonal agricultural work determined to be in the United States' interest.
L "Intracompany Transferee": This is for working at a U.S. branch, parent, affiliate, or subsidiary of a current employer in a managerial or executive capacity, or in a position requiring specialized knowledge. The applicant must have been employed by the same employer abroad continuously for 1 year within the last three years.
O "Individual with Extraordinary Ability or Achievement": This visa is for persons with "extraordinary ability or achievement" in the sciences, arts, education, business, athletics, or extraordinary recognized achievements in the motion picture and television fields, demonstrated by national or international acclaim. This includes persons providing essential services for the above individuals.
P-1 "Individual or Team Athlete, or Member of an Entertainment Group": This is for performing at a certain athletic competition as an athlete or as a member of an entertainment group with an internationally recognized level of sustained performance. This includes persons providing essential services in support of these individuals.
P-3 "Artist or Entertainer (Individual or Group)": This visa enables a person to perform, teach or coach under a program that is culturally unique or a traditional ethnic, folk, cultural, musical, theatrical, or artistic performance or presentation. This includes persons providing essential services in support of these individuals.
If you have questions about obtaining legal permission to work in the U.S., the Law Office of Gregory J. Eck can help you. Attorney Eck can take a closer look at your employment situation to determine the most viable work visa to apply for. He will help you navigate every step of the process and help you transition seamlessly into the American work culture.
Schedule a free consultation with the Law Office of Gregory J. Eck to get started on your visa application today.
Service That Stands Apart
Why Choose the Law Office Of Gregory J. Eck?
Diligently Finds the Best Possible Solution

Licensed in New Jersey & Pennsylvania

Payment Plans Available

Tailored Services for Each Client

Attorney Gregory J. Eck Speaks Spanish

An Attorney That Truly Cares
Contact Us Today
Request a Free Initial Consultation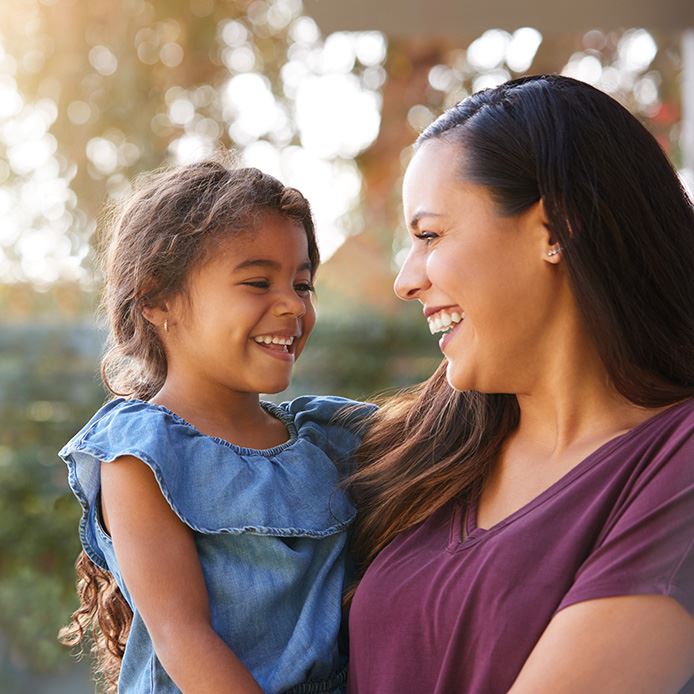 Looking for More Information?