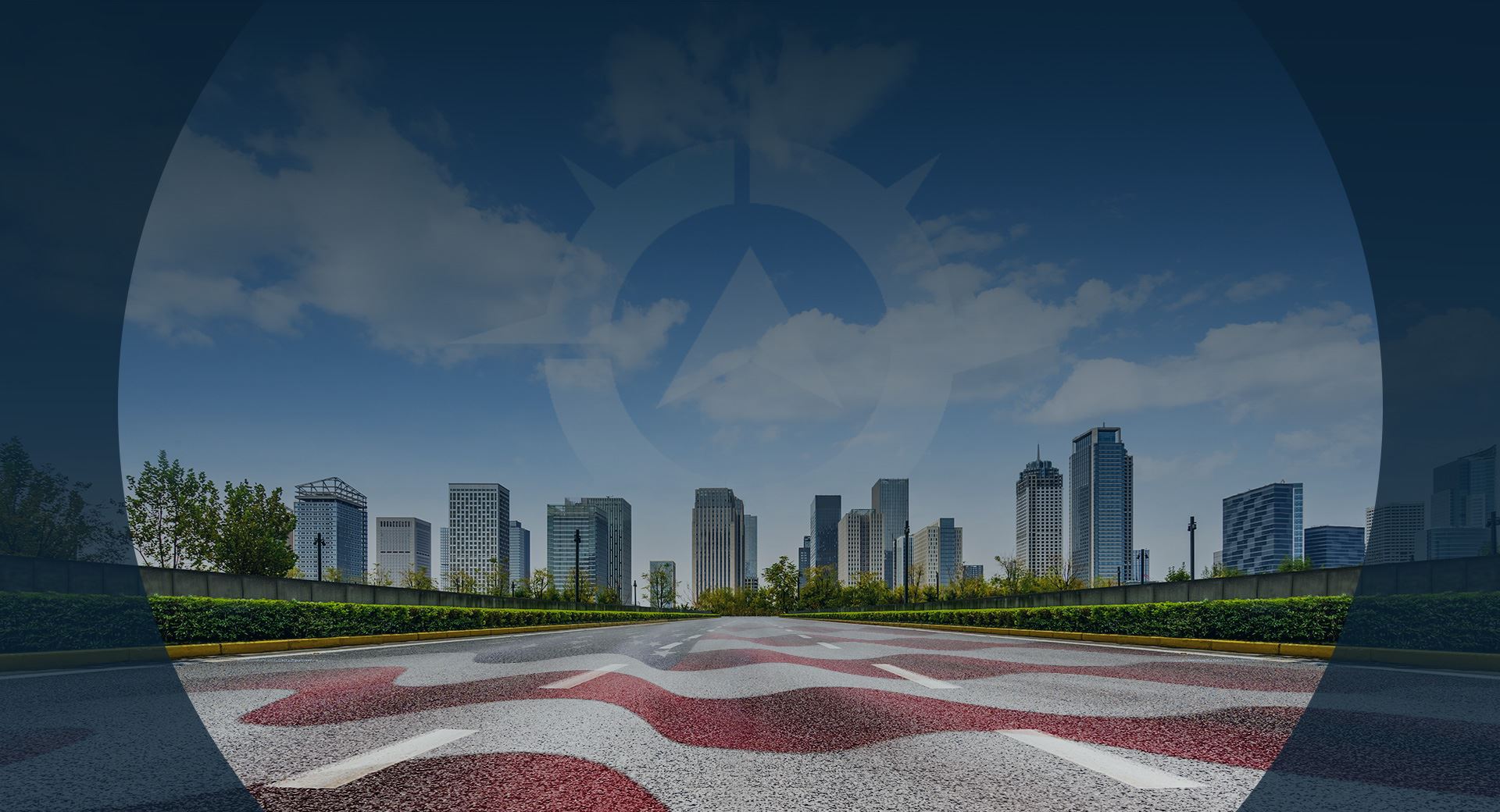 Your Zealous Legal Advocate Helping You Move Forward Immigration Law, Criminal Defense, & Family Law
Newark Law Firm
Handling Immigration Law, Criminal Defense, & Family Law
The Law Office of Gregory J. Eck is a law firm that provides comprehensive legal services in all matters related to immigration and associated cases like criminal law and family law.
Attorney Gregory J. Eck has been practicing law since 2008, and he is personally invested in every single case he takes on. He can provide a multi-faceted approach to your case and recognizes that there is no blueprint "cookie-cutter" solution to legal issues; every person's situation is unique and different, and Attorney Eck will strategize a solution tailored to your unique circumstances. He is a problem-solver with the years of experience you need to build a strong and formidable case, whether you are heading to immigration court or the criminal justice system. Equipped with multiple degrees and a wealth of knowledge, Attorney Eck is more than prepared to help you resolve your legal issue.
Schedule a free initial consultation today. Serving Hudson, Mercer, Bucks, and Montgomery Counties.
Meet Attorney Gregory J. Eck
For over 10 years, Gregory J. Eck has represented multinational companies, universities, religious organizations, small businesses, and individuals with their legal needs.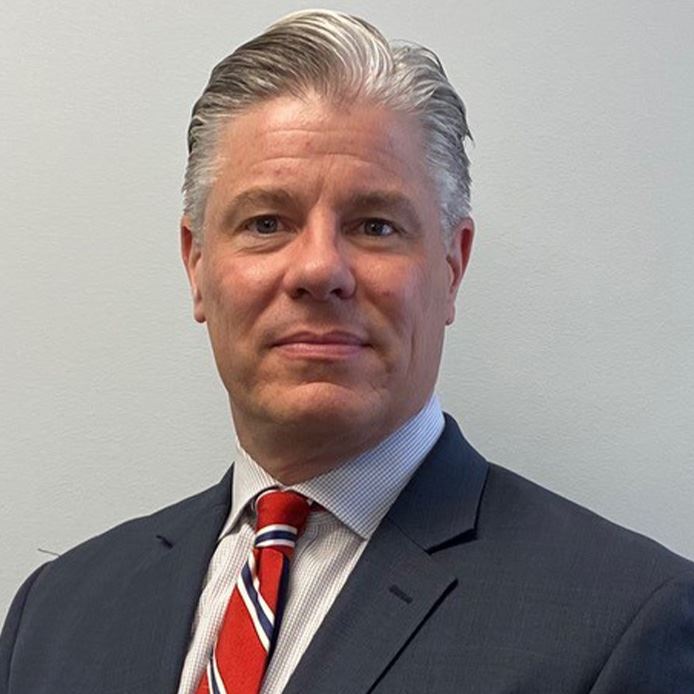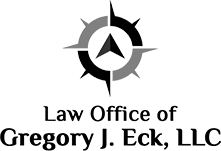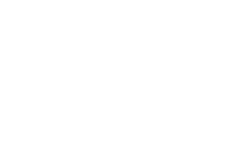 We recommend their services, their great professionalism and dedication.
How the Law Office of Gregory J. Eck Can Help
The Law Office of Gregory J. Eck provides a range of immigration law services, helping clients with business and family visa applications, the naturalization process, seeking asylum, and defending against deportation. The firm also handles criminal and family law cases, and Attorney Gregory J. Eck is licensed to practice in both New Jersey and Pennsylvania. He is deeply invested in the cases he takes on, and he aims to get to the bottom of questions to find the answers your case needs. He has worked with people from all walks of life, so you can count on him to develop personalized solutions to your case. When you are dealing with legal matters with immigration consequences, you need a lawyer like Attorney Eck who is deeply knowledgeable of both state and federal law.
Contact the firm online to discuss your legal concerns in more detail.
Service That Stands Apart
Why Choose the Law Office Of Gregory J. Eck?
Diligently Finds the Best Possible Solution

Licensed in New Jersey & Pennsylvania

Payment Plans Available

Tailored Services for Each Client

Attorney Gregory J. Eck Speaks Spanish

An Attorney That Truly Cares
Contact Us Today
Request a Free Initial Consultation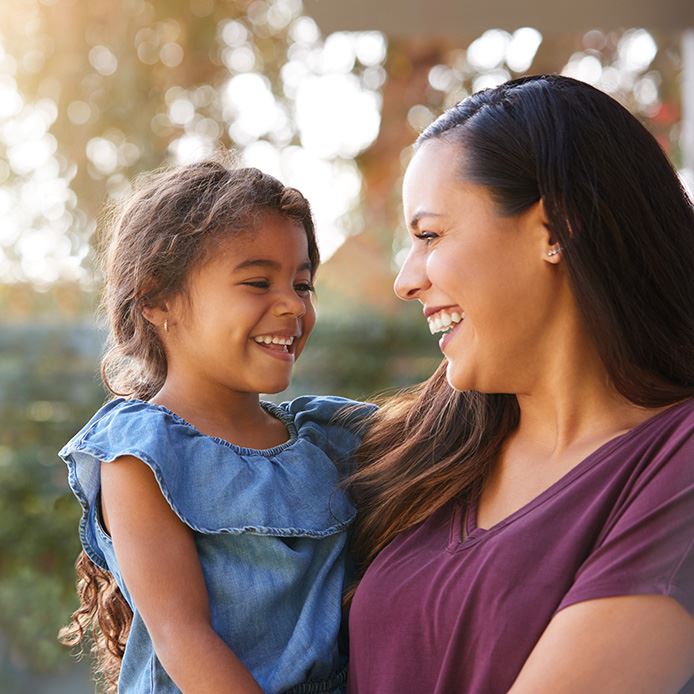 Looking for More Information?