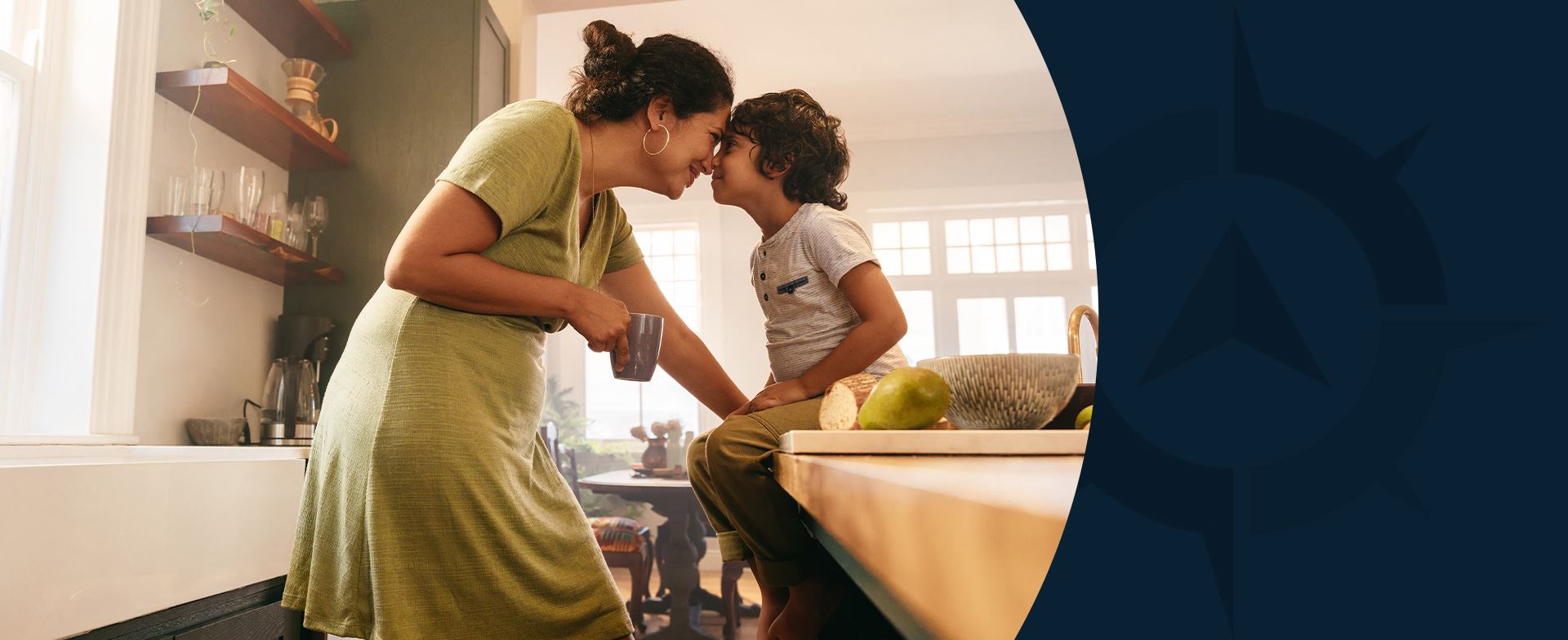 Family Law Helping You Move Forward
Newark Family Law Attorney
Personalized and Caring Legal Guidance for Families in Hudson, Mercer, Bucks, and Montgomery Counties
If you are dealing with family law issues, from divorce to child custody, the Law Office of Gregory J. Eck can assist you. Attorney Gregory J. Eck takes a personalized approach to his legal practice, providing tailored solutions and caring guidance. Your problem is his problem; Attorney Eck is personally invested in each case he takes on, and he will do his best to help you and your spouse reach a mutually favorable agreement to settle your family law issues. The firm is also highly experienced in immigration matters, so it can provide informed legal support in matters intersecting family law and the immigration system, such as family-based visas or adjustment of status.
Whatever family law issue you are currently struggling with in Newark, NJ, the Law Office of Gregory J. Eck can strategize towards a favorable outcome as best as he can. Working with a lawyer can also ensure a smoother and more efficient process, which can provide the necessary ease for your children as well.
Contact the Law Office of Gregory J. Eck for a free consultation to discuss your family law concerns with a legal professional.
Getting a Divorce in New Jersey
In order to qualify for divorce in New Jersey, either spouse must have been a New Jersey resident for the last 12 months except where the divorce is based on a spouse's adultery. In such a case, there is no waiting period required to file for divorce.
Like many other states, New Jersey recognizes both fault-based divorce and no-fault divorce. Fault-based divorce is a divorce based on one spouse's wrongdoing, such as adultery or mental or physical cruelty. No-fault divorce is when neither spouse is at fault for the deterioration of the marriage. No-fault divorce applies when:
both spouses have been living separate and apart in different homes for the last 18 or more months; or
both spouses have "irreconcilable differences" that have caused the marriage to break down for at least 6 months, and there is no reasonable chance of this changing.
Depending on the circumstances of the divorce, the couple can either pursue uncontested divorce or the traditional contested divorce method. To qualify for an uncontested divorce, the spouses must agree on all the issues of their divorce (e.g., child custody, child support, alimony, property division) and agree on the legal reason for the divorce. If the spouses cannot reach an agreement on these matters, they must pursue a traditional contested divorce. An experienced family lawyer can better guide you through the divorce system and help you choose the most appropriate divorce process.
Resolving Divorce Issues
Perhaps the most contentious part of a divorce is settling all the relevant divorce issues, including:
Child custody – Who will have the authority to make legal decisions for the children? Who will the children reside with?
Child support – Does one parent need to pay child support to the primary custodial parent? How much will each support payment be?
Alimony – Is either spouse eligible for spousal support from the other? How much support can they receive and for how long?
Property division – Who will get the family home? How will shared retirement savings and other investment holdings be divided? What about family businesses?
Spouses can draft their own settlement agreement to resolve all the above issues in negotiation, or they may discuss an agreement together in mediation, moderated by a third-party mediator. If neither of these negotiation methods works, however, the couple will have to go to court and settle the issues in litigation.
The Law Office of Gregory J. Eck can represent you in all your family law proceedings, from filing for divorce to appearing in family court to settle your child custody and support arrangements. He will tailor a legal strategy for you that meets your needs and goals as a spouse and parent, and he will make sure your rights are respected in the final agreement.
Schedule a free consultation with the Law Office of Gregory J. Eck to discuss your family law concerns in more detail today.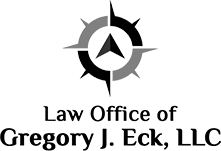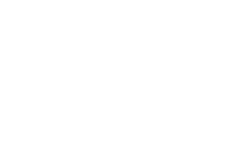 Once I met him and he did my intake, I knew I would be looking no further.
Service That Stands Apart
Why Choose the Law Office Of Gregory J. Eck?
Diligently Finds the Best Possible Solution

Licensed in New Jersey & Pennsylvania

Payment Plans Available

Tailored Services for Each Client

Attorney Gregory J. Eck Speaks Spanish

An Attorney That Truly Cares
Contact Us Today
Request a Free Initial Consultation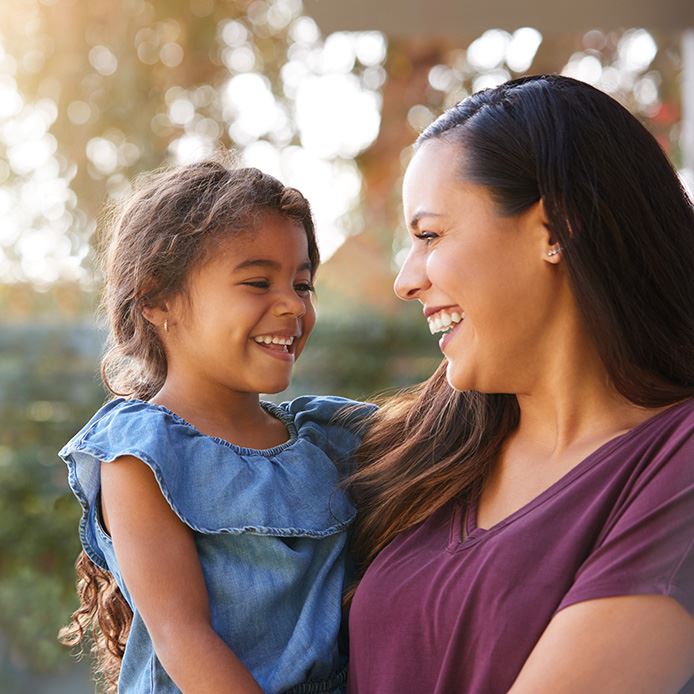 Looking for More Information?