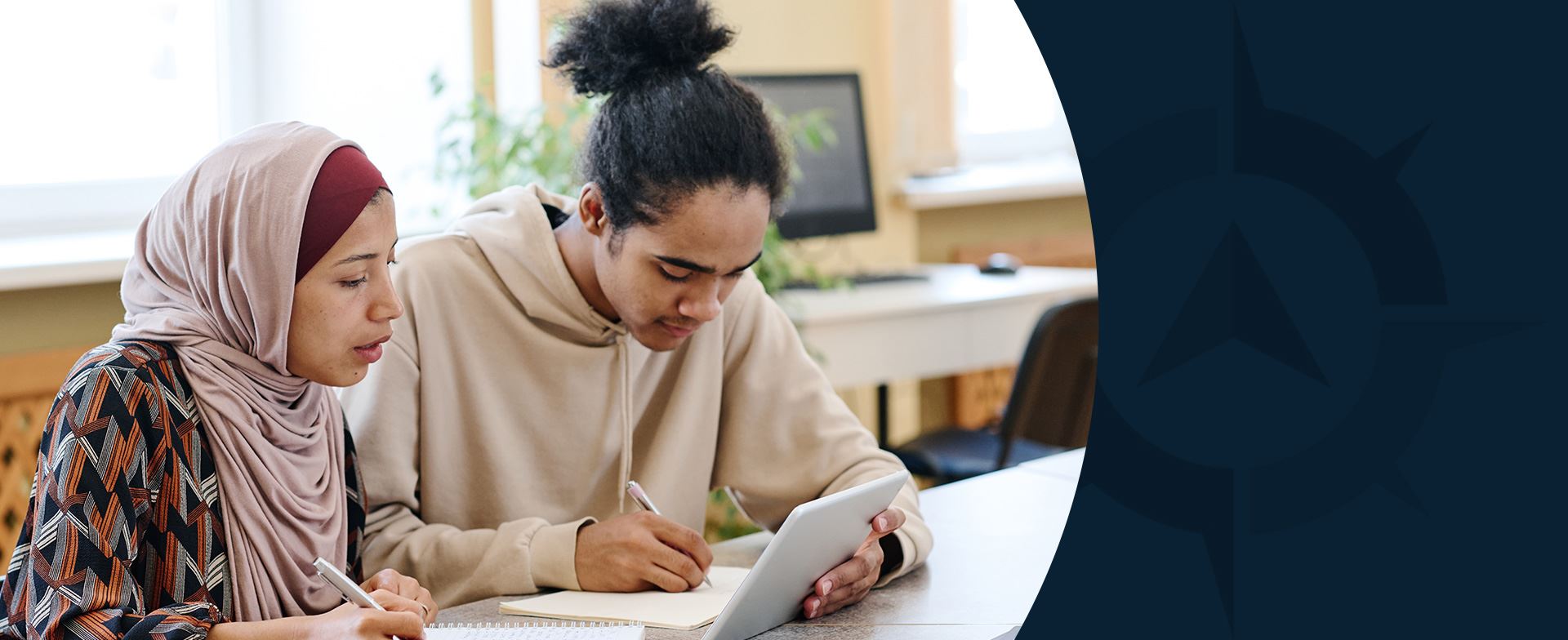 Immigration Helping You Move Forward
Newark Immigration Lawyer
An Attentive and Experienced Attorney Providing Personalized Immigration Solutions
Immigration law is a field of law that requires an attorney with both rigor and compassion. A deportation proceeding could send you back to a country you have little safety or ties to if you do not aggressively defend against the immigration court's claims; the outcome of an immigration decision, such as a family-based visa application, could unite your family in the U.S. or keep you separated. The repercussions of any immigration law case are serious and deeply personal, and the Law Office of Gregory J. Eck understands this.
Attorney Gregory J. Eck is a highly experienced immigration lawyer who has dealt with clients from all walks of life. He is a problem-solver who recognizes there are no linear cookie-cutter approaches to immigration cases, as each situation is unique. He will take a personalized approach to his practice and help you develop legal solutions tailored to your needs and goals. Whether you seek to apply for a family visa, apply for asylum, or defend against removal, Attorney Eck is here to help you.
Schedule a free consultation with the Law Office of Gregory J. Eck to get started. Supporting immigrants throughout Hudson, Mercer, Bucks, and Montgomery Counties.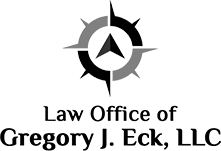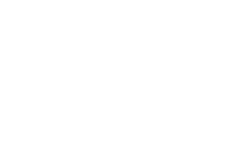 Once I met him and he did my intake, I knew I would be looking no further.
The Law Office of Gregory J. Eck provides comprehensive immigration law services and handles a wide range of visa applications for clients. Depending on your needs and situation, you may seek a specific type of visa, such as:
H-1B: The most common type of work visa and known as a visa for a "person in a specialty occupation."
L: For working at a U.S. branch, parent, affiliate, or subsidiary of a current employer in a managerial or executive capacity, or in a position requiring specialized knowledge.
O: For persons with "extraordinary ability or achievement" in the sciences, arts, education, business, athletics, or the motion picture and television fields.
Family: U.S. citizens or lawful permanent residents (LPR) who are at least 21 years old may apply for an immigrant visa for an immediate relative (e.g., spouse, child, parent) or more distant relatives.
K-1: Fiancé(e) visa for U.S. citizens seeking to bring their foreign fiancé(e) to the U.S.
J: Exchange visitor visa for individuals approved to participate in an educational or cultural exchange program in the U.S.
B: Tourist or temporary short-term business travel visa.
F: Student visa for foreign students enrolling in an American university/college, high school, private elementary school, conservatory, or other academic institution.
Defending You Against Removal
Attorney Eck also defends immigrants in Newark who are facing removal (deportation). Deportation formally removes an immigrant from the U.S. and sends them back to their country of origin. Everyone has a right to a lawyer during a legal proceeding, so immigrants facing removal should exercise their right to consult an experienced defense lawyer.
There are several options for relief from removal depending on your situation.
Some examples include:
Cancellation of Removal for Lawful Permanent Residents
Cancellation of Removal for Non-Lawful Permanent Residents
Withholding of Removal
Improper Service of the Notice to Appear (NTA)
Not Removable as Charged (the government has the burden of proof to show that you should be removed due to a criminal conviction)
Adjustment of Status (if you were admitted to the U.S. legally and have a qualifying relationship with a relative or employer)
Violence Against Women Act (VAWA)
Convention Against Torture (prevents removal to the home country if the defendant can show that they would endure pain and suffering intentionally inflicted by the country if they return there)
212 (h) Waiver for Certain Inadmissible Offences (crimes that can be waived are crimes of moral turpitude, multiple convictions for two or more offenses, prostitution crimes, and simple possession of small amounts of marijuana)
Deferred Action for Childhood Arrivals (DACA)
Attorney Eck can take a closer look at your situation to determine which of the above options works in your situation. He will tailor a legal defense based on your unique circumstances and fight vigorously for your defense in immigration court.
Schedule a free consultation with the Law Office of Gregory J. Eck to discuss all your immigration law concerns with an experienced attorney.
Service That Stands Apart
Why Choose the Law Office Of Gregory J. Eck?
Diligently Finds the Best Possible Solution

Licensed in New Jersey & Pennsylvania

Payment Plans Available

Tailored Services for Each Client

Attorney Gregory J. Eck Speaks Spanish

An Attorney That Truly Cares
Contact Us Today
Request a Free Initial Consultation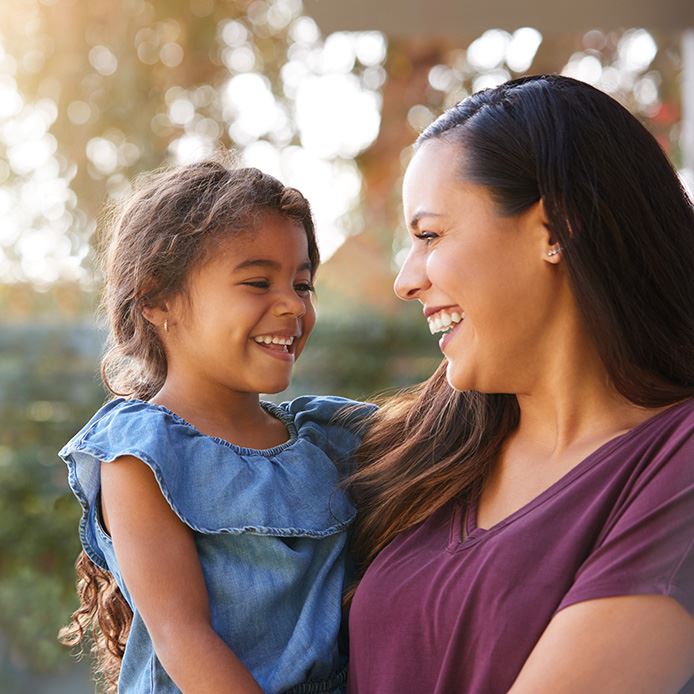 Looking for More Information?