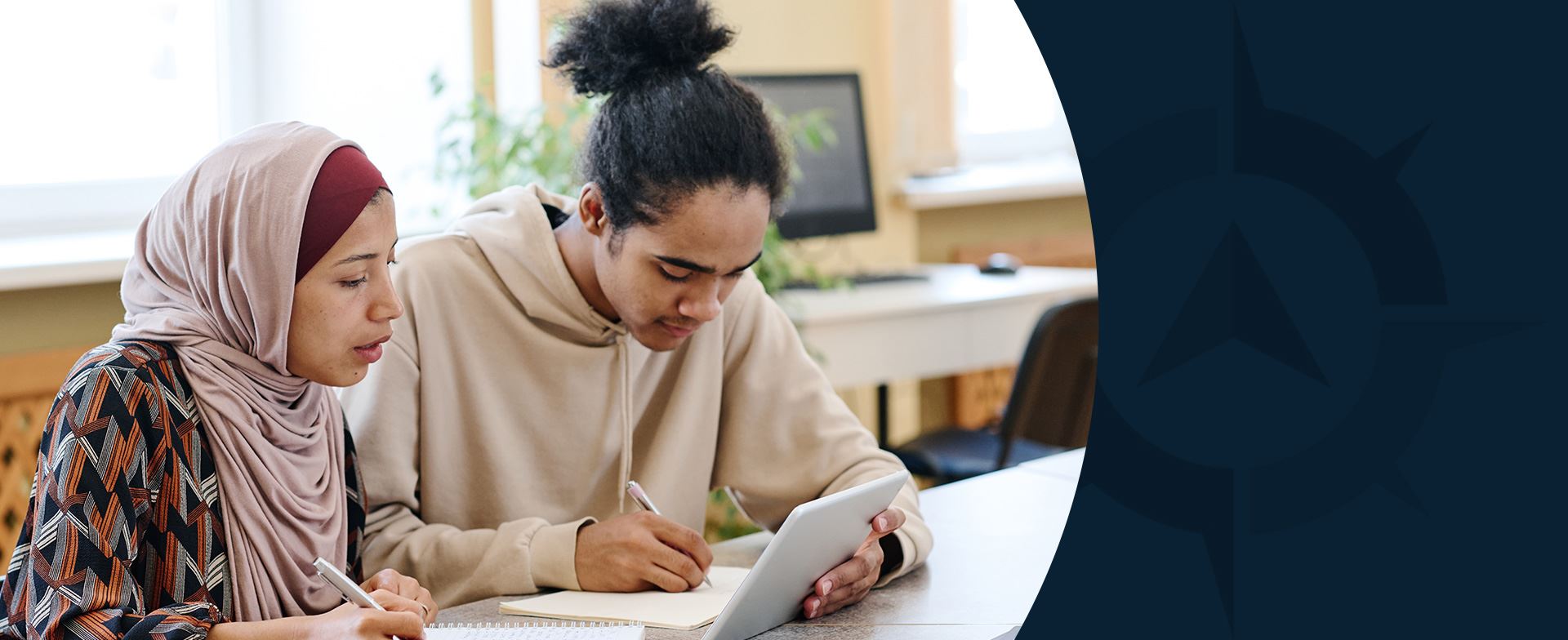 Adjustment of Status Helping You Move Forward
Newark Adjustment of Status Attorney
Seeking a Path to Permanent Residency? We Can Help.
Navigating the US immigration system can be a difficult and perplexing procedure. There are several sorts of visas and green cards, each with its own set of eligibility conditions. It's also worth noting that if you're currently in the United States on a nonimmigrant visa, you'll need to change your status in order to receive a green card.
If you or someone you love is hoping to adjust their status in the United States, our experienced adjustment of status lawyer in Newark, NJ, can help. Our attorney, Gregory J. Eck, has more than a decade of experience handling immigration matters and can assist you every step of the way. Call (201) 366-9254 or contact us online to schedule a consultation.
For expert guidance with your immigration process, get in touch with Newark adjustment of status lawyer at Law Office of Gregory J. Eck, LLC. Reach out online or dial (201) 366-9254.
What Is the Adjustment of Status Process?
To become a lawful permanent resident, one of the the initial steps is being inspected and admitted to the U.S. and you must be eligible for an immigrant visa, often sponsored by a U.S. citizen or lawful permanent resident family member. Upon securing the immigrant visa, you gain entry to the country and are afforded the opportunity to proceed with obtaining your green card. If you have a nonimmigrant visa, you may also go through the adjustment of status process to become a lawful permanent resident.
Adjustment of status usually involves filing an application with the United States Citizenship and Immigration Services (USCIS). Once your application is approved, you will be allowed to remain in the country and will be eligible to receive a green card.
The adjustment of status process can be challenging and confusing. It's important to have the help of an experienced adjustment of status attorney in Newark who can guide you every step of the way.
How Can Our Adjustment of Status Lawyer Help?
An adjustment of status lawyer in Newark at Law Office of Gregory J. Eck, LLC can provide valuable assistance throughout the complex process of becoming a lawful permanent resident in the United States. They offer expertise and guidance in ensuring that all necessary documents are correctly filed and eligibility requirements are met. Attorneys can help you navigate potential complications and legal issues that may arise during the process. They also provide essential advice on how to prepare for interviews with immigration officials, helping you present your case effectively.
Furthermore, we keep up to date on changing immigration laws and regulations, ensuring that your application meets the most recent standards. Their legal knowledge helps to streamline the procedure, lowering the possibility of delays or denials. In general, having an experienced immigration attorney on your side can greatly improve your prospects of a successful adjustment of status application.
Contact a Newark adjustment of status attorney at Law Office of Gregory J. Eck, LLC online or call (201) 366-9254.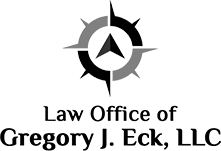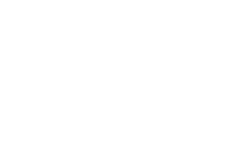 Once I met him and he did my intake, I knew I would be looking no further.
Service That Stands Apart
Why Choose the Law Office Of Gregory J. Eck?
Diligently Finds the Best Possible Solution

Licensed in New Jersey & Pennsylvania

Payment Plans Available

Tailored Services for Each Client

Attorney Gregory J. Eck Speaks Spanish

An Attorney That Truly Cares
Contact Us Today
Request a Free Initial Consultation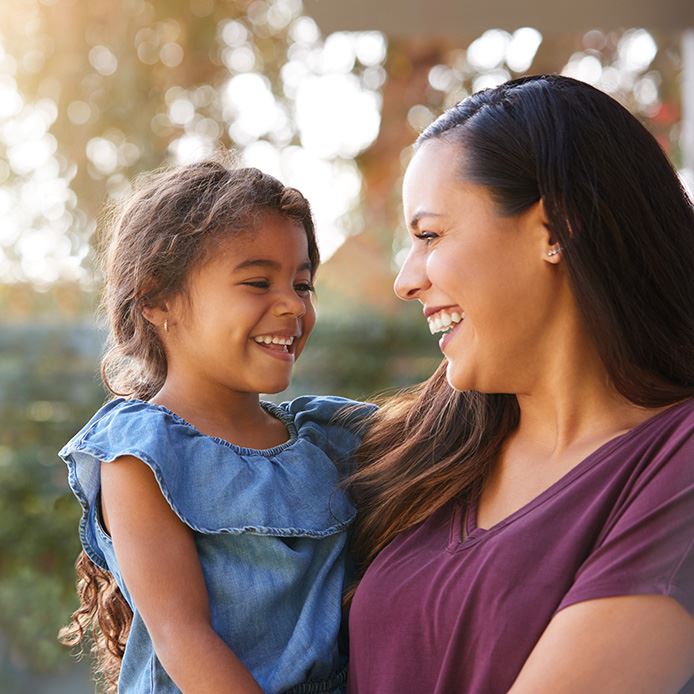 Looking for More Information?