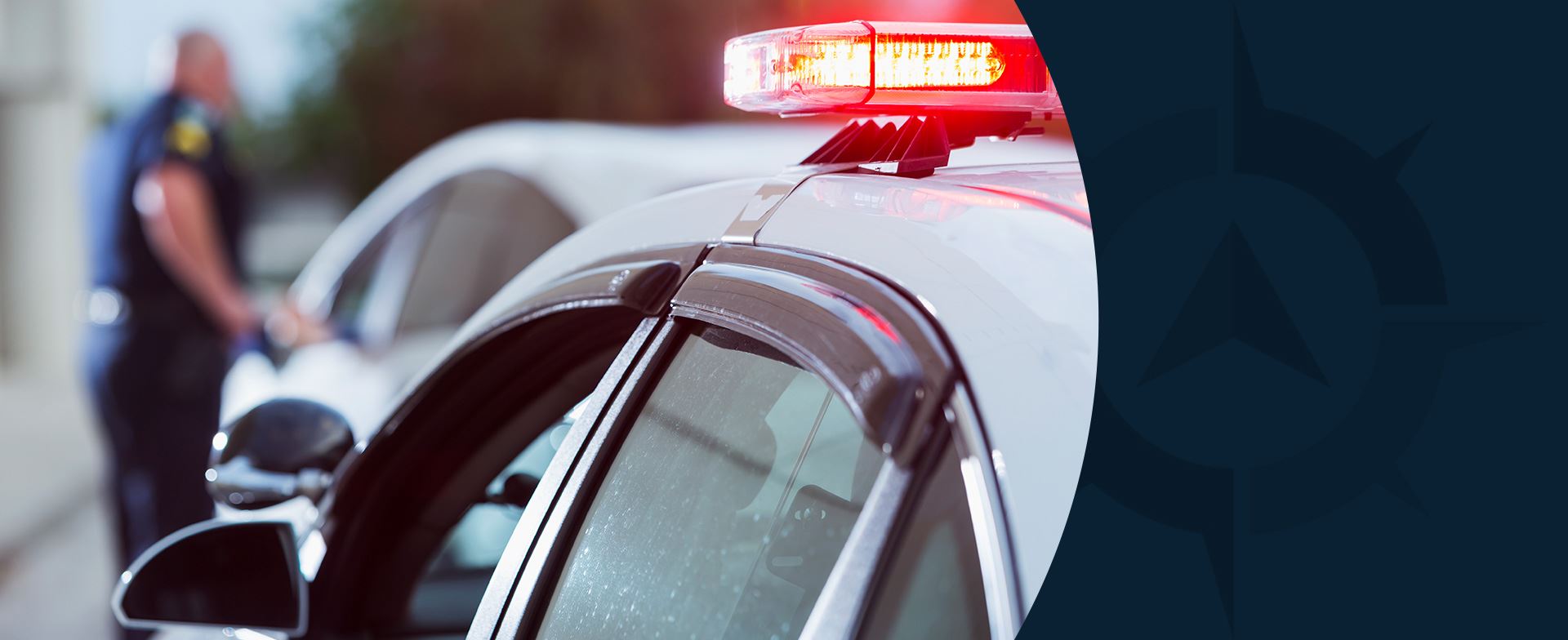 Criminal Defense Helping You Move Forward
Newark Criminal Defense Attorney
Experienced and Strategic Legal Representation in Hudson, Mercer, Bucks, and Montgomery Counties
Being accused of a crime can be one of the most frightening events in your life, especially if you are facing unfairly harsh charges. The Law Office of Gregory J. Eck is led by a highly experienced defense lawyer, who can defend you against a range of criminal charges from driving under the influence to adverse immigration consequences. Attorney Gregory J. Eck is a problem-solver who will tailor a legal strategy based on your unique circumstances, and you can count on him to provide the personalized and dedicated legal representation you need in the face of criminal charges.
Schedule a free consultation with the Law Office of Gregory J. Eck to learn more about your criminal defense options in Hudson, Mercer, Bucks, and Montgomery Counties.
Driving While Intoxicated in New Jersey
One of the most common criminal offenses is drunk or drugged driving. According to New Jersey law, drivers are prohibited from operating a motor vehicle while under the influence (to the extent that their mental or physical faculties have significantly deteriorated) or with a blood alcohol content (BAC) of .08% or greater. A person can also be charged with a DWI for allowing an intoxicated person to operate their vehicle. The vehicle does not actually have to be moving in order for a DWI charge to hold; simply evidence of intent to drive is enough to constitute a charge.
The criminal penalties for a DWI charge depend on the severity of the offense and whether the defendant has prior convictions:
1st offense – up to 30 days in jail; $250-$400 in fines; 12-48 hours of participation in the Intoxicated Driver Resource Center (IDRC) program; 3 months of license revocation
2nd offense – 48 hours to 90 days in jail; $500-$1,000 in fines; completion of the IDRC; 1-2 years of license revocation; 30 days of community service
3rd offense – 180 days in jail; $1,000 in fines; completion of the IDRC; 8 years of license revocation; up to 90 days of community service
Convicted drivers must also pay a $100 "victim's fund fee" and a $125 drunk driving surcharge, as well as court costs and the cost of participating in the required IDRC program. IIDs. DWIs involving only alcohol may warrant the installation of an ignition interlock device (IID) instead of license suspension, but this option will depend on the severity of the driver's BAC and other factors.
A driver can further be charged with a "disorderly persons" offense if they were driving a passenger 17 years or younger during the DWI.
New Jersey also has implied consent laws in place, which establish that a driver who unlawfully refuses a breathalyzer test will face the following criminal consequences:
1st offense – 7 months to 1 year of license revocation and $300-$500 in fines
2nd offense – 1-2 years of license revocation and $500-$1,000 in fines
3rd offense – 8 years of license revocation and $1,000 in fines
Criminal Charges & Immigration Consequences
A criminal conviction means jail time, fines, and a mark on your criminal record. However, it could also mean immigration consequences. Certain criminal convictions can be grounds for the deportation of an immigrant. Federal law allows U.S. Immigration and Customs Enforcement (ICE) to take custody of immigrants convicted of certain serious crimes and issue a removal proceeding against them in immigration court.
Deportable criminal offenses are crimes of moral turpitude or aggravated felonies. Examples of criminal convictions warranting deportation proceedings are:
Domestic violence crimes, such as child abuse or neglect or violating a protection order
Serious drug crimes (aside from personal possession of small amounts of marijuana)
Firearms offenses, such as unlawful possession of a handgun
Sexual offenses, theft, or other offenses that demonstrate the defendant's immoral character
Aggravated felonies like drug trafficking, homicide, financial crimes amounting to more than $10,000, child pornography, prostitution, and human trafficking
In special situations like this where criminal law intersects with immigration matters, it is important to work with an experienced criminal defense lawyer who is also well-versed in federal immigration laws. The Law Office of Gregory J. Eck can provide the comprehensive legal knowledge you can count on to navigate the criminal justice system and protect against all the adverse consequences that arise from a conviction.
Schedule a free consultation with the Law Office of Gregory J. Eck to discuss your criminal defense matter in more detail.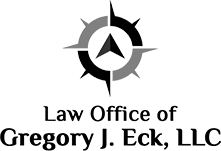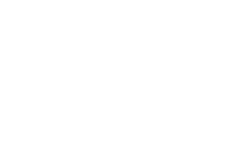 Once I met him and he did my intake, I knew I would be looking no further.
Service That Stands Apart
Why Choose the Law Office Of Gregory J. Eck?
Diligently Finds the Best Possible Solution

Licensed in New Jersey & Pennsylvania

Payment Plans Available

Tailored Services for Each Client

Attorney Gregory J. Eck Speaks Spanish

An Attorney That Truly Cares
Contact Us Today
Request a Free Initial Consultation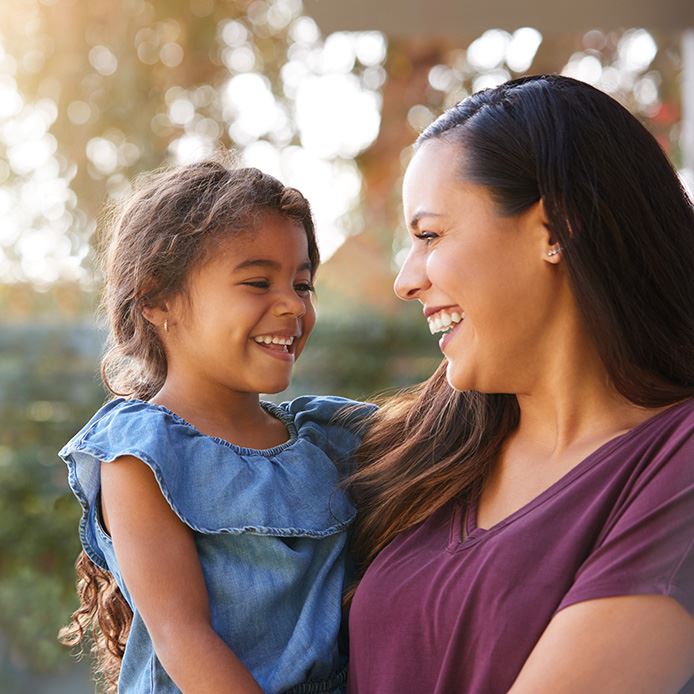 Looking for More Information?