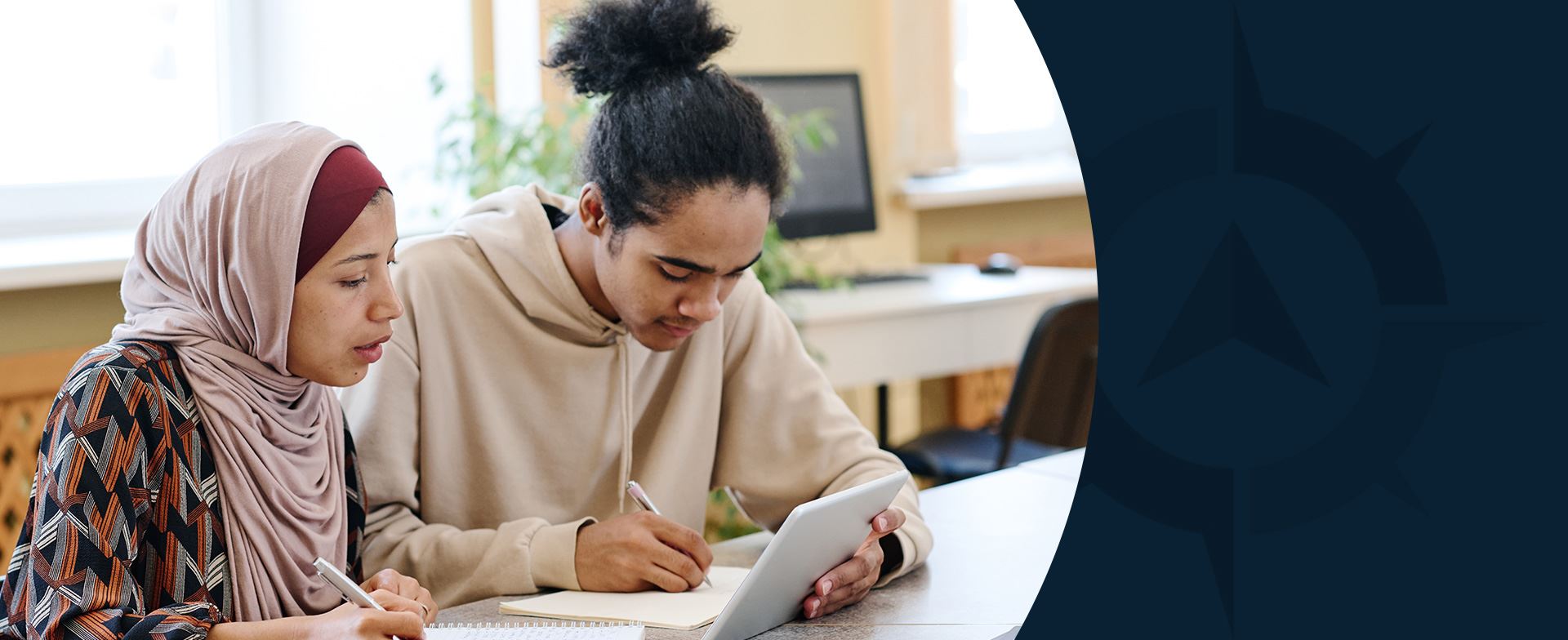 Asylum & Other Humanitarian Relief Helping You Move Forward
Asylum Lawyer in Newark
Personalized and Dedicated Legal Advocacy for Hopeful Asylees
The United States offers asylum to foreign nationals whose home countries may not be safe to return to. The application process for asylum is rigorous, and not everyone who applies can easily obtain asylum, but the first step is having a strong case for why asylum is necessary for your situation. Attorney Gregory J. Eck provides personalized legal solutions tailored to each of his clients' specific needs, and he will do his best to help you build a successful asylum application. He is personally invested in the cases he works on, and he will apply all the problem-solving skills your case deserves to succeed. You may understandably be going through a difficult time mentally and emotionally as someone seeking asylum, but the Law Office of Gregory J. Eck is here to help you unload at least a little bit of that burden.
Schedule a free consultation with the Law Office of Gregory J. Eck to get started on your asylum application today. Serving Hudson, Mercer, Bucks, and Montgomery Counties.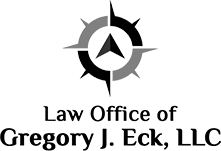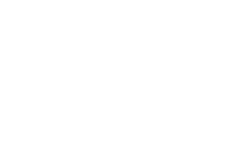 Once I met him and he did my intake, I knew I would be looking no further.
Who Is Eligible for Asylum?
Asylum is a form of legal protection available to refugees who are already in the United States or are seeking admission at a port of entry. The legal definition of a refugee according to the Immigration and Nationality Act (INA) is "any person who is outside their country of nationality or habitual residence and unable or unwilling to return to that country because of persecution or a well-founded fear of persecution on account of their race, religion, nationality, membership in a particular social group, or political opinion."
The Application Process
There are three ways to obtain asylum in the United States – the affirmative process, an Asylum Merits Interview, or the defensive process. To obtain asylum through the affirmative process, the petitioning asylee must be physically present in the U.S. and must apply within a year of the date of their last arrival in the country, with a few exceptions. Applicants must submit Form I-589, Application for Asylum and for Withholding Removal, to United States Citizenship and Immigration Services (USCIS).
The second method for asylum is an Asylum Merits Interview after a positive credible fear determination (based on the results of a credible fear screening that determines whether the asylee faces a credible threat of torture or persecution). If an asylum officer finds that the asylee does have a credible fear of persecution or torture, USCIS may either:
Retain and consider the application for asylum and consider their eligibility for withholding of removal and protection under the Convention Against Torture (CAT) in a second interview (the Asylum Merits Interview); or
Issue a Notice to Appear before an immigration judge for consideration of asylum, withholding of removal, and CAT protection claims.
When the asylum request proceeds in the direction of defending against removal (deportation) from the U.S., the asylum application enters the defensive process. The defensive process occurs in removal proceedings in immigration court.
Applicants are typically placed into defensive asylum in one of the following two ways:
They are referred to an immigration judge after they have been determined to be ineligible for asylum at the end of the affirmative process; or
They are placed in removal proceedings because they were apprehended in the U.S. without proper legal documents or were apprehended by U.S. Customs and Border Protection for trying to enter the country without proper documentation, were placed in the expedited removal process, and were found to have a credible fear of persecution or torture by an asylum officer.
Immigration judges hear defensive asylum cases in adversarial proceedings, hearing arguments from the asylee's attorney and an attorney representing U.S. Immigration and Customs Enforcement. If the judge deems the applicant eligible for asylum, they will be granted asylee status. Otherwise, they will determine whether the applicant is eligible for any other forms of removal relief or order removal. This decision may be appealed by the applicant's lawyer.
If you seek asylum in the U.S., do not hesitate to contact the Law Office of Gregory J. Eck for legal assistance. Attorney Eck can help you navigate the asylum application process and prove your right to asylum. He also has significant experience defending clients in removal proceedings, so he can provide the two-in-one legal advocacy you need to apply for asylum in the face of removal.
Schedule a free initial consultation with the Law Office of Gregory J. Eck to learn more about your legal options.
Service That Stands Apart
Why Choose the Law Office Of Gregory J. Eck?
Diligently Finds the Best Possible Solution

Licensed in New Jersey & Pennsylvania

Payment Plans Available

Tailored Services for Each Client

Attorney Gregory J. Eck Speaks Spanish

An Attorney That Truly Cares
Contact Us Today
Request a Free Initial Consultation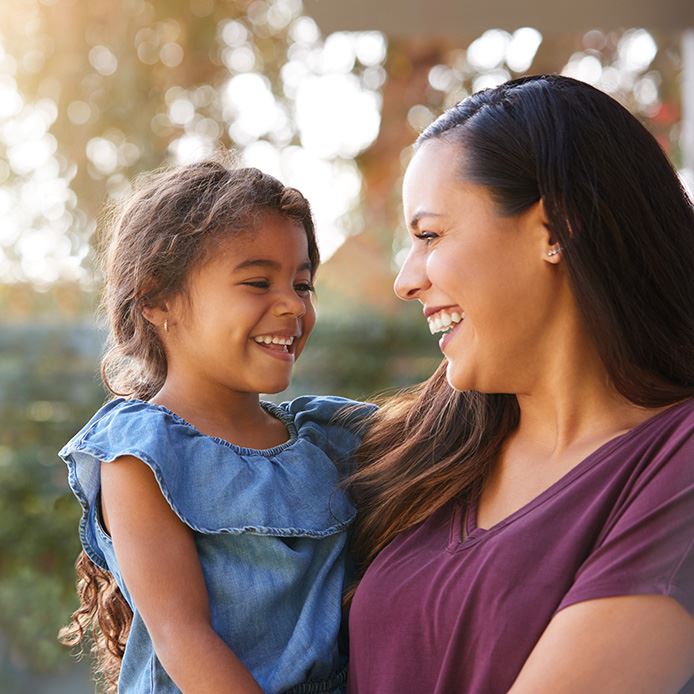 Looking for More Information?