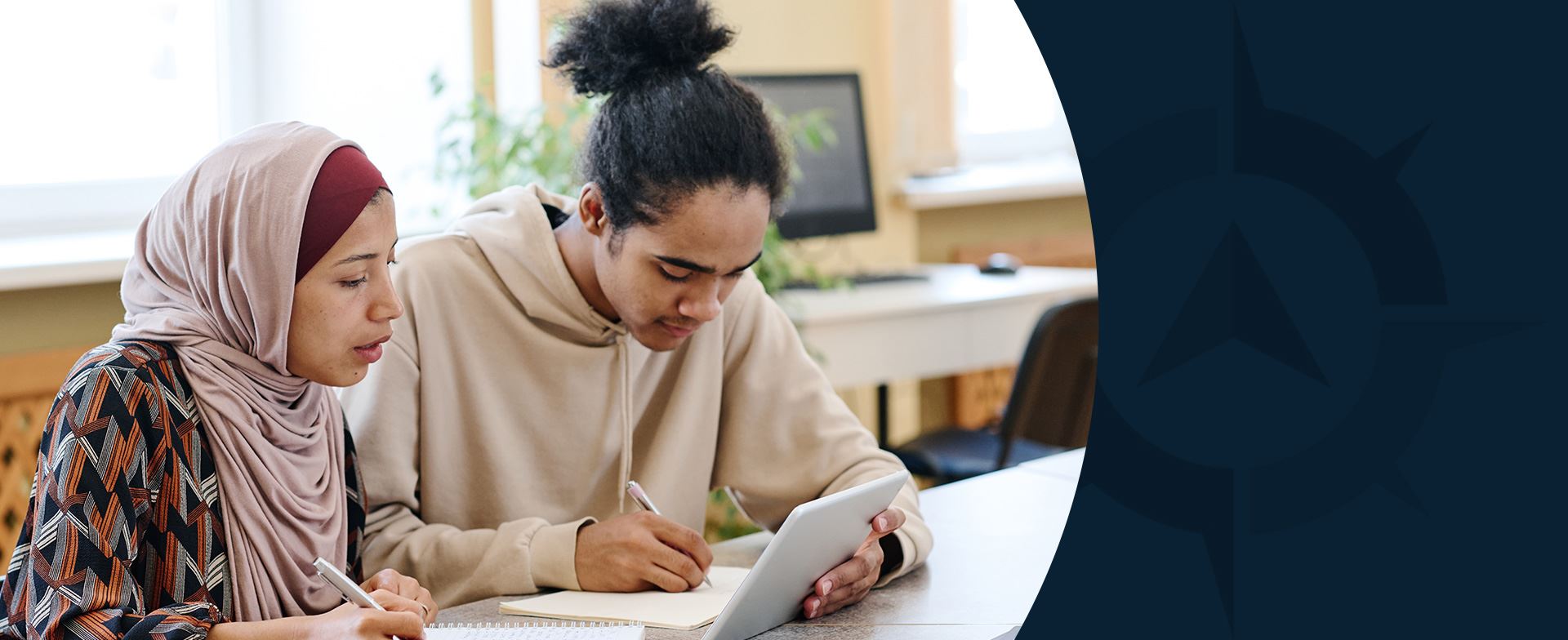 Other Visa Types Helping You Move Forward
Other Visa Types
Guiding You Through Your Visa Options in Hudson, Mercer, Bucks, and Montgomery Counties
There are a wide variety of visas available to individuals seeking entry into the United States for different reasons. The Law Office of Gregory J. Eck is deeply knowledgeable about all immigration-related matters, including the range of visas offered by the federal government. Aside from the usual work visa and family visa, there are other types of visas the firm can help you with, such as student visas. Attorney Gregory J. Eck can take a closer look at your unique situation and help you choose the right one to apply for.
Schedule a free consultation with the firm to get started. Assisting immigrants in Hudson, Mercer, Bucks, and Montgomery Counties.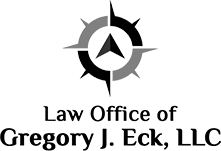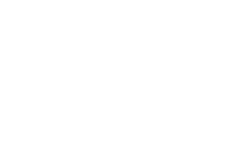 He went above and beyond what another attorney would have done.
Any foreign citizen who wishes to enter the United States must first obtain a visa. Types of visas, aside from family-based and work visas, that individuals commonly seek assistance on include exchange visas and student visas.
The J visa ("exchange visitor" visa) is a nonimmigrant visa for individuals approved to participate in an exchange visitor program in the U.S. The exchange visitor categories outlined by the Department of State are:
Au pair
Camp counselor
Government visitor
International visitor
Physician
Short-term scholar
Professor and research scholar
Intern
Specialist
Student (secondary, college, or university)
Summer work travel
Teacher
Trainee
As evidenced by the above categories, the J-1 exchange visitor visa is primarily for educational and cultural exchange programs designated by the Department of State, Bureau of Educational and Cultural Affairs.
There is also the Q-1 visa, which is for participating in certain international cultural exchange programs. Rather than for educational purposes, Q-1 visa programs aim to provide practical training and employment and allow program participants to share the history, culture, and traditions of their home countries in the U.S. Individuals seeking to participate in an international cultural exchange program must be approved in advance by U.S. Citizenship and Immigration Services (USCIS), based on a petition filed by their U.S. sponsor.
The B visa is a generic visitor nonimmigrant visa for individuals who seek to enter the country temporarily for business (B-1) or for tourism (B-2).
Student Visas
In order to study in the United States, a foreign student must obtain a student visa, which can be either an F visa or an M visa depending on the type of school they plan to attend. Generally, F visas cover university/college, high school, private elementary school, seminaries, conservatories, and other academic institutions like language training programs. M visas are for vocational or other recognized nonacademic institutions.
For shorter studies, a visitor visa (B) may suffice as it permits enrollment in a short recreational course of study that is not taken for credit toward a degree or academic certificate. However, study leading to a U.S. conferred degree or certificate is not permitted on a B visa, even if it is for a short period.
Only schools approved by the Student and Exchange Visitor Program (SEVP) can warrant a student visa. So, the first step to obtaining a student visa is to apply for a SEVP-approved school in the U.S., after which the foreign student should register with the Student and Exchange Visitor Information System (SEVIS). From there, they should fill out Form I-20 and apply at a U.S. Embassy or Consulate for their F or M student visa.
Any family members (spouse or children) that intend to reside with the foreign student while they study in the U.S. must also enroll in the SEVIS, obtain Form I-20s from the SEVP-approved school, and apply for the visa.
Let the Law Office of Gregory J. Eck Help You Apply
The Law Office of Gregory J. Eck offers comprehensive visa services, helping individuals navigate the visa application process for a variety of needs. Attorney Eck handles many types of visa applications, including exchange visitors, tourists, and student visas. He can help you gather all the necessary documents to build a swift and thorough application and walk you through your interview preparation so you can seamlessly enter the U.S. for your travel or study.
Schedule a free consultation with the Law Office of Gregory J. Eck to get started on your visa application today.
Service That Stands Apart
Why Choose the Law Office Of Gregory J. Eck?
Diligently Finds the Best Possible Solution

Licensed in New Jersey & Pennsylvania

Payment Plans Available

Tailored Services for Each Client

Attorney Gregory J. Eck Speaks Spanish

An Attorney That Truly Cares
Contact Us Today
Request a Free Initial Consultation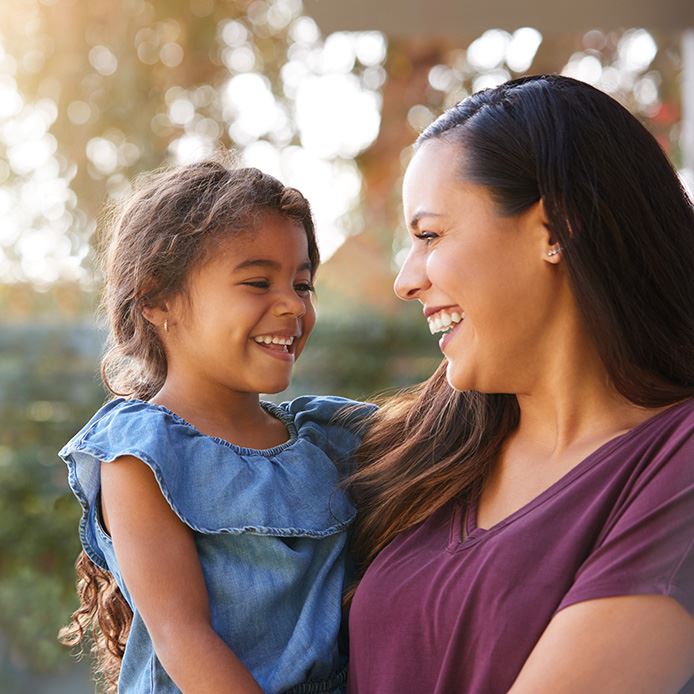 Looking for More Information?