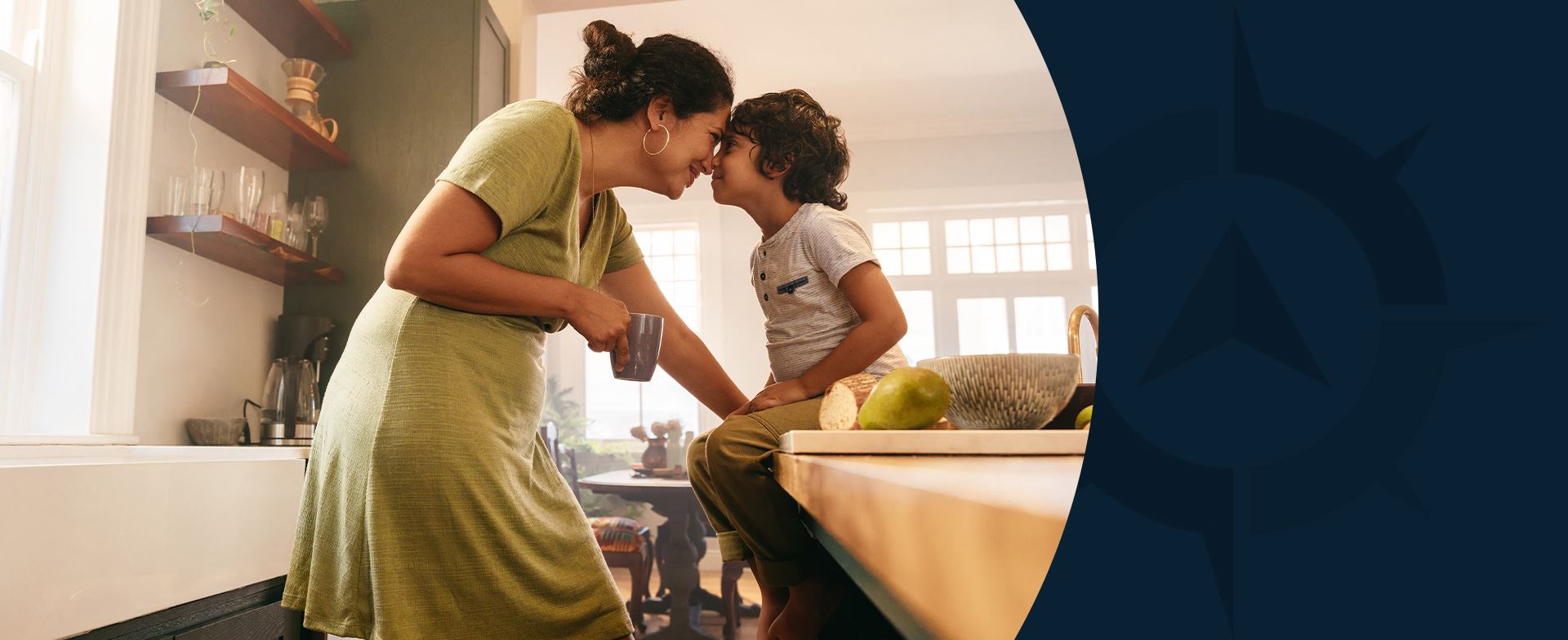 Divorce Helping You Move Forward
Newark Divorce Attorney
Helping You Navigate Divorce Laws and Processes
Divorce is a challenging journey, often filled with uncertainty, heartache, and stress. Not only are couples parting ways, but they must also grapple with complex legal issues that can impact various facets of their lives. From child custody and support arrangements to alimony and property division, the decisions made during divorce can shape the future for everyone involved.
Seeking legal counsel for a Newark divorce case is not only advisable but essential. The complexity of New Jersey laws demands the insights of an experienced attorney who can provide reliable guidance and representation.
The Law Office of Gregory J. Eck understands that divorce is an immensely challenging and emotionally charged experience. Attorney Gregory J. Eck provides personalized representation and develops tailored solutions for his clients. He is committed to helping individuals through the complexities of divorce while offering unwavering support at every stage.
With a skilled Newark divorce lawyer by your side, you can better understand your rights and the legal implications of your decisions. Contact Attorney Gregory J. Eck at (201) 366-9254 today.
An Overview of Divorce Laws in New Jersey
Regarding divorce laws in New Jersey, either party can initiate the process by filing a petition for dissolution. Additionally, at least one of the spouses must be a resident of New Jersey to proceed with the divorce.
Grounds for Divorce
New Jersey recognizes various grounds (legal reasons) for divorce. It is essential to state one of these reasons for dissolving the marriage when filing the Complaint.
Some of the grounds for divorce include the following:
Irreconcilable differences
Separation
Extreme cruelty
Adultery
Institutionalization
Extended incarceration
No-Fault vs. Fault-Based Divorce
Divorces can be classified into two main categories: no-fault and fault-based divorce. In a no-fault divorce (typically based on irreconcilable differences), neither spouse has to accuse the other spouse of wrongdoing or prove misconduct. Still, at least one spouse must have been a New Jersey resident for a continuous period of 12 months before filing. Also, the irreconcilable differences must be irresolvable, have persisted for at least 6 months, and have been the reason for the request for dissolution.
On the other hand, fault-based divorce involves one spouse accusing the other of an act that caused the marriage breakdown. For example, if the couple has been living separately for at least 18 months, this could be grounds for a fault-based divorce, and in such cases, it becomes necessary to prove the stated grounds during the divorce proceedings.
Understanding the differences between no-fault and fault-based divorce can significantly impact how the divorce process unfolds.
Whether a no-fault or fault-based divorce, the process can be emotionally taxing. Having an experienced divorce attorney in Newark who can provide compassionate guidance, advocate for your rights, and help you make informed choices is crucial.
The Divorce Process
Getting a divorce requires going through various steps.
The process will likely involve the following:
Filing a Complaint for Divorce: Three copies of the Complaint and other necessary documents, accompanied by the required filing fee, must be submitted to the court.
Serving the other spouse: Once the Complaint is filed, the court will provide the petitioning spouse with a docket number, acknowledging the commencement of the divorce proceedings. The petitioner must then serve the other spouse with a copy of the divorce papers within 30 days of filing. Service can be done through a Sheriff's Office or professional process service.
Pursuing alternative dispute resolution (ADR) methods: Options such as mediation provide an alternative to having a judge decide divorce-related matters. ADRs are often more cost-effective and faster, helping couples reach amicable resolutions outside the courtroom.
Settling divorce-related matters: One of the most critical aspects of the divorce process is the division of assets, alimony, child custody, and child support. If both spouses can work together and agree on these matters, it can significantly ease the process. However, in cases where reaching a mutual understanding proves difficult, and ADR methods don't work, a judge may have to intervene and make decisions at a trial.
The Importance of Legal Representation During Proceedings
Throughout the proceedings, having skilled legal representation is crucial. A Newark divorce lawyer can advocate for their client's rights, seeking fair divisions of assets, just child support alimony payments, and custody arrangements in the child's best interests.
Why Choose the Law Office of Gregory J. Eck?
Attorney Gregory J. Eck brings a wealth of knowledge and extensive experience handling a wide range of family law cases. He understands the emotional toll that divorce can take on individuals and families. He guides clients through the process with empathy and compassion, ensuring that their voices are heard and their concerns are addressed.
When you choose the Law Office of Gregory J. Eck, you're not just hiring a divorce attorney but gaining a trusted ally who can stand by your side through every challenge. Schedule a free consultation by calling (201) 366-9254.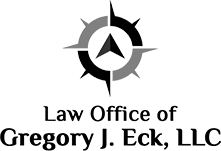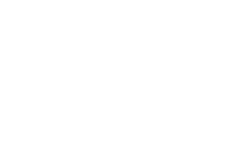 He went above and beyond what another attorney would have done.
Service That Stands Apart
Why Choose the Law Office Of Gregory J. Eck?
Diligently Finds the Best Possible Solution

Licensed in New Jersey & Pennsylvania

Payment Plans Available

Tailored Services for Each Client

Attorney Gregory J. Eck Speaks Spanish

An Attorney That Truly Cares
Contact Us Today
Request a Free Initial Consultation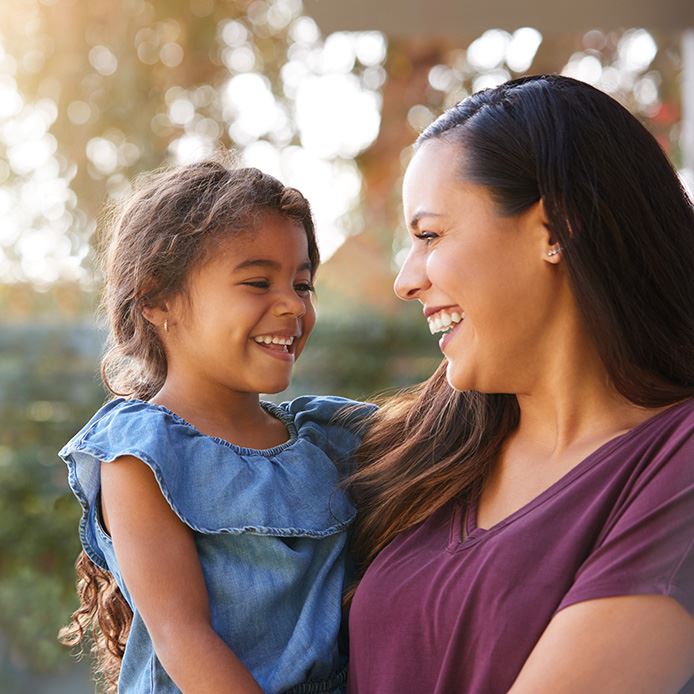 Looking for More Information?